Educations
You will find here the list of education I have followed and the associated skills.
If need be, you can access my CV here.
Main educations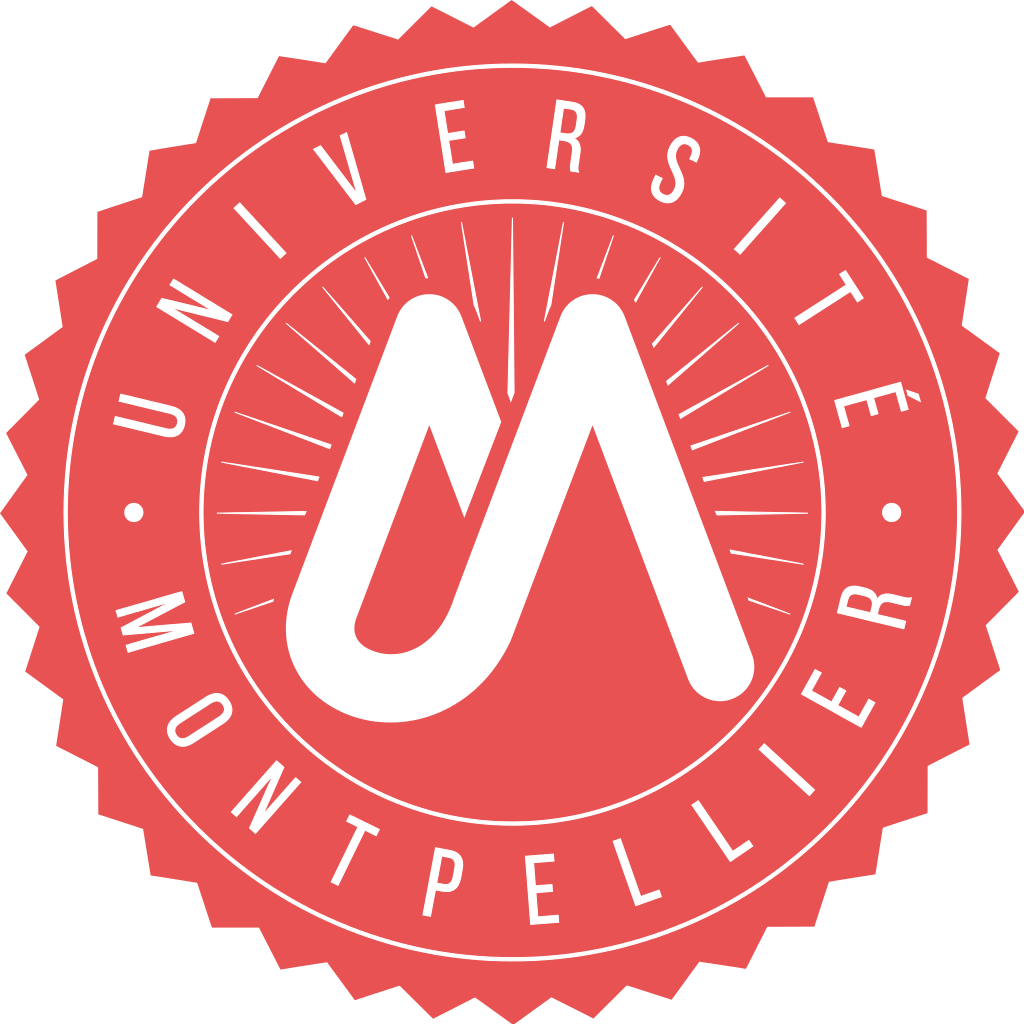 Master degree "Méthodes Statistiques des Industries Agronomiques, Agroalimentaires et Pharmaceutiques"
Anciently MSIAAP now SSV, University of Montpellier – 2013
Master degree "Bioressources Aquatiques en Environnement Méditerranéen et Tropical"
BAEMT, University of Montpellier – 2012
Bachelor's degree "Biologie des Organismes"
EBO, University of Montpellier – 2010
Complementary educations
CAFSAN (Federal Certificate for Nautical Rescue and Assistance) et BNSSA (National Certificate of Aquatic Safety and Lifesaving)
PSE2 (level 2 team first aid) et OPR (Radio Operator Training)
Level 2 of diving certification, initiator, nitrox and CAH (french certificate classe OB, more than 30 dives)
Licences offshore and inland waters, driving licences BE et A
TOEIC level B2 (860/990)
PMS (Superior Military Preparation) at 121st French Train Regiment.